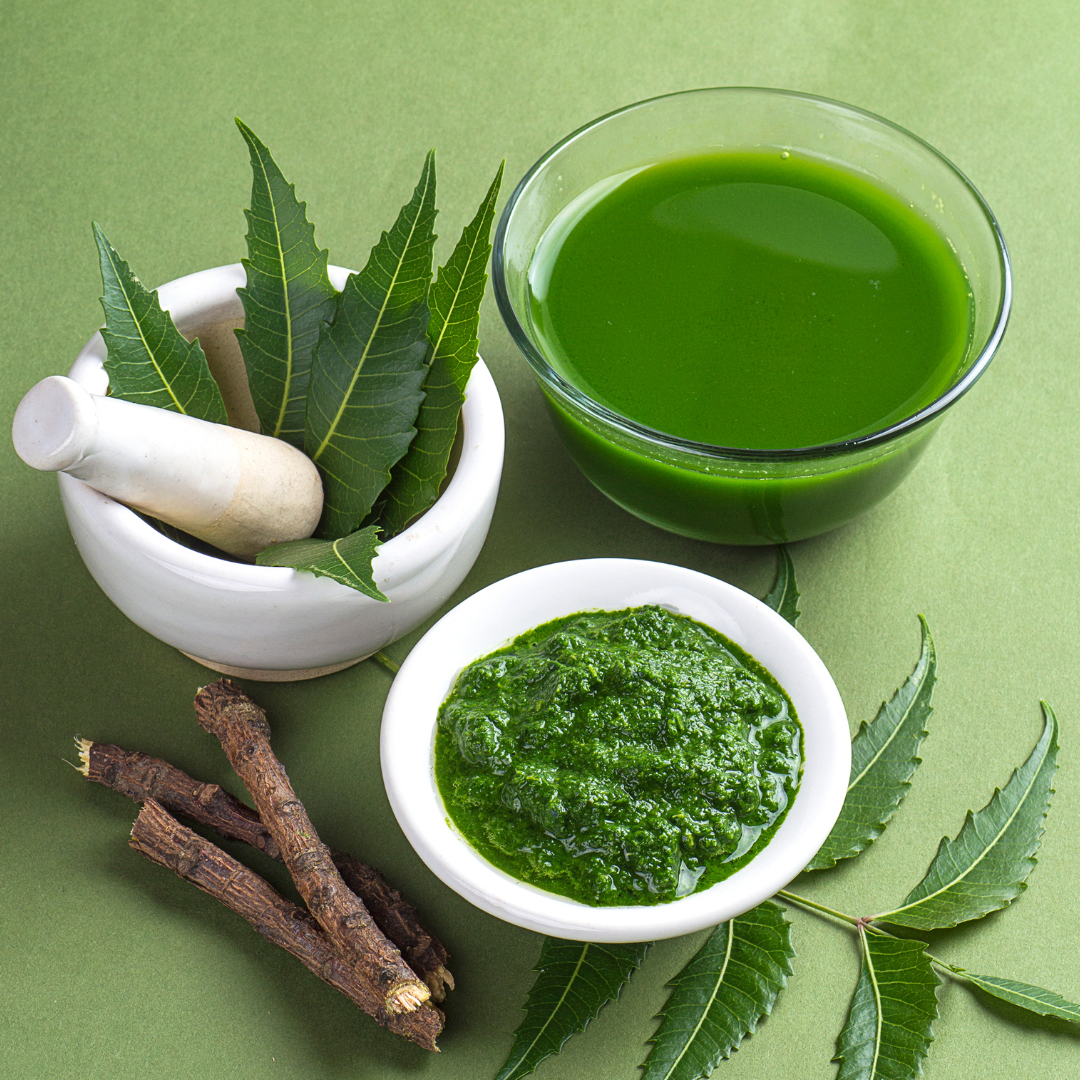 Welcome To The World of Purity
We at Biossential, Dedicated to Take the Concept of "Soil to Skin" to New Heights with its Commitment to Sourcing Pure and Fresh Ingredients Direct from the Farms. With a Deep Rooted Understanding of Ayurveda and a Dedication to Provide the Purest and Finest Organic Skincare Products, Biossential Ensures that Each and Every Step of the Process is Rooted in the Highest Quality With Utmost Care.
The Concept of "Soil to Skin" Ensures that Soil where the Ingredients are Grown to the Skin Where the Products to be Applied, Biossential Prioritizes Purity and Freshness at Each and Every Stage of Processing.
The Company's Concept "From Soil to Skin" Reflects their Dedication to Providing Customers with Skincare Products that are Free from Harmful Chemicals and Full of the Goodness that Nature Has to Offer.
Ingredients in Our Products are 100% Certified Organic and Directly Comes from the Farm to Retain it's Authenticity and Freshness.
100% Certified Organic & Natural Ingredients
Discover the Authenticity, Feel the Freshness and Embark the Purity with Our 100% Certified Organic and Natural Skincare Products. Experience the Skin Safe and Most Authentic Skincare, Body Care, and Hair Care Solutions for Healthier You.Our Ingredients Authenticity Strictly Gone Under 3 Levels Quality Check Parameters to Assure Pure, Fresh and 100% Genuine Raw Materials for Your Skin and Hair Care.Choose Quality, Choose Authenticity, Choose 100% Certified Organic and Natural Biossential Products.
"The Golden Secret to Radiant Skin"
This Luxurious Skincare Ingredient Promotes Youthful Glow, Reduces Signs of Aging, and Leaves You with a Luminous Complexion.

Purest Rose Petals is Used in Steam Distillation Process for Extraction of Pure Essential Oil.
Rose Water is Used for Centuries in Skincare Due to its Antioxidant and Astringent Properties.

Saffron, Known for Its Luxurious Essence and Purity offers Skin Care Benefits with Antioxidants, Reducing Inflammation For a Bright and Radiant Complexion.
Sandalwood, a Cherished Ingredient in SkinCare Products, offers Numerous Benefits. Its Soothing Properties help Calm Inflammation, Reduce Acne, and Promotes Healthy, Glowing Skin.

Unlock the Transformative Benefits of Cow Ghee in Skincare Products. Experience the Luxurious Hydration, Enhanced Elasticity, and Youthful Glow it Brings, Ensuring Your Skin's Radiance.

Manuka Honey is a Very Special Type of Honey that is Produced in New Zealand by Bees. It has Gained Popularity in Skincare due to its Antibacterial, Anti-Inflammatory and Antioxidant Properties.
Lemons are Rich in Vitamin C, which is known for its Brightening Properties. Applying Lemon Juice to your Skin May help Lighten Dark Spots,Hyperpigmentation, and Acne Scars over Time.

Neem, a Versatile Herb, Offers Exceptional Face Skincare Benefits. With its Antibacterial and Anti-Inflammatory Properties, It Promotes Clear and Healthy Skin.

Turmeric in SkinCare Products Offers Numerous Benefits, from Reducing Inflammation to Brightening the Skin. Its Antioxidant and Antibacterial Properties Make it an Excellent Addition.
Why Biossential
100% Organic

Cruelty Free

Paraben Free

No Artificial Colors

Freshly Made

Handmade